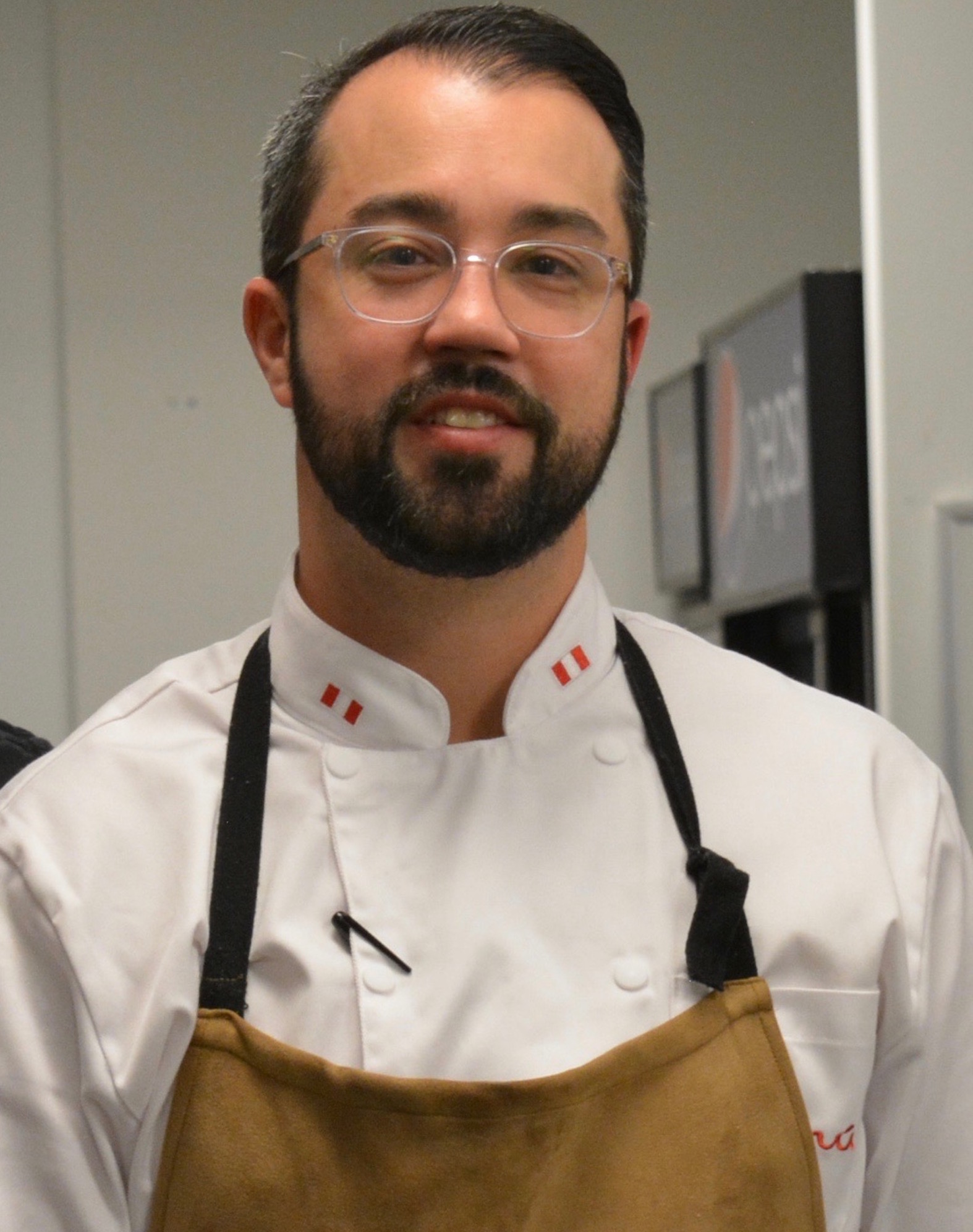 Guillermo Russo
Our Executive Chef has personally cooked over 300 weddings and has catered to an exclusive portfolio for the past 10 years. His experience is as broad internationally as it is at home here in Toronto; having worked events and private dinners at The Savoy Hotel in London, with Gordon Ramsay, as well as being Executive Chef at Malaparte, the award winning event space on the rooftop of the TIFF building. Chef Guillermo has also travelled the globe extensively. He is Canadian, but was born in Peru, and has lived in Brazil, New York, Hong Kong, London, Montreal, Ottawa, Toronto and has visited over 50 countries. He is on a constant search for inspiration.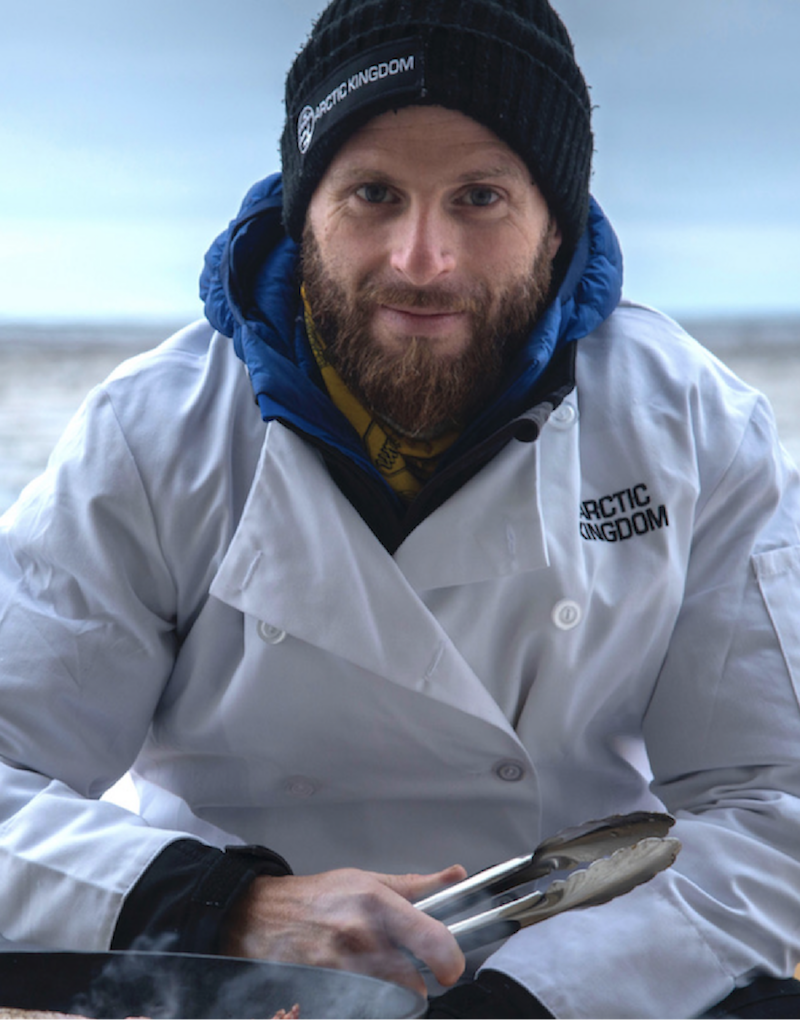 Gavin Karpel
Having worked for the past few years as an Expedition Chef in the Artic, Gavin knows first hand what it takes to plan for success under any given circumstance, hurdling the unforeseen and delivering by any means necessary. Prior to these incredible voyages, Gavin was a sous chef at the Pusateris Food Hall inside Saks serving thousands of guests on the daily, and spent a few years at acclaimed Ontario restaurant Quatrefoil.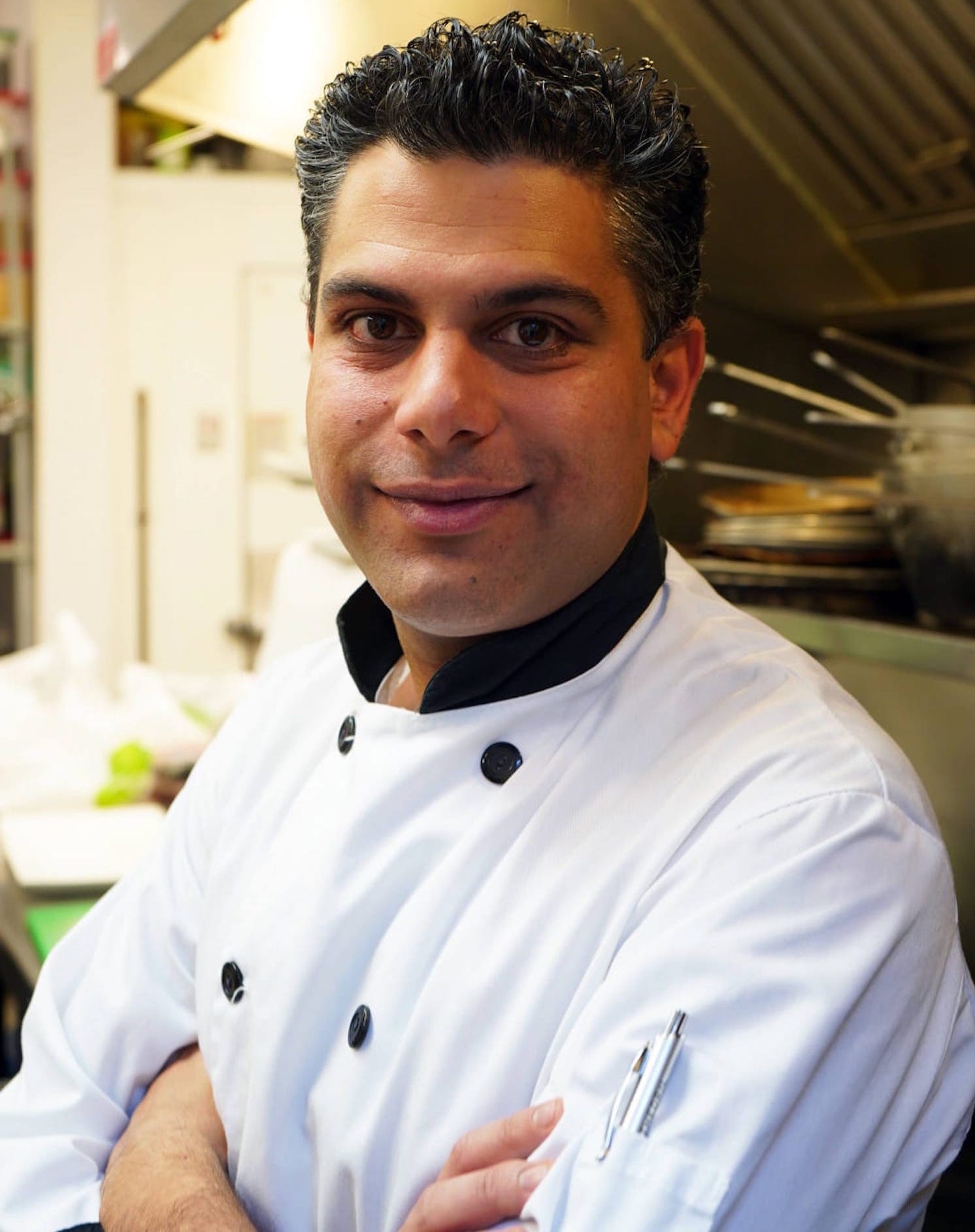 Blair Silva
Blair is an experienced event chef having worked many years with Chef Guillermo at Malaparte. Since then, he has traveled lots and worked at Astrid y Gaston (World's 50 Best Restaurants), locally at Alo and the Commodore, as well being a private Chef for the elite on Super Yachts through the Caribbean.